Have a Real Impact in 2017
A vote from you today will help us and Donald Trump know which issue to prioritize this year.
Placing a vote below ensures that your voice is heard by the leaders of The Heritage Foundation and all those we influence. We will use the votes and the donations of our contributors to educate lawmakers and other political leaders on what is important to the citizens of Conservative America.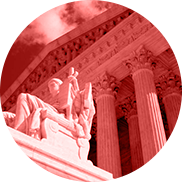 Appointing Conservative Leaders to the Supreme Court
For the last eight years, liberals have been stacking the federal courts with radical liberal judges — judges who take it upon themselves to create laws rather than interpret them. The Heritage Foundation has given Donald Trump a list of conservatives who could be appointed to the Supreme Court. And we will continue to educate lawmakers about the importance of only confirming judges who will uphold the Constitution.
Donate below to cast your vote.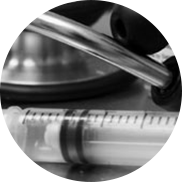 Obamacare
The Heritage Foundation will work with conservatives in Congress and the new administration to make repealing Obamacare a top priority. Heritage has led the fight on Obamacare since day one, and we are arming lawmakers with the tools they need to get this terrible law off the books—and replace it with a health plan based on the principles of free enterprise.
Donate below to cast your vote.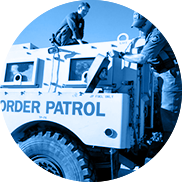 Securing the Border
Congress and the President must ensure that immigration policy serves our national security by securing our borders and other points of entry. Immigration laws must be enforced consistent with the rule of law, and amnesty must be rejected. Moreover, legal immigration must be consistent with national security and strengthen citizenship.
Donate below to cast your vote.
Cast Your Vote for With Your Gift to Heritage
Cast your vote with a tax-deductible contribution to The Heritage Foundation. Your gift to Heritage, America's most broadly-supported policy organization, will help us communicate rigorous conservative policy research to Congress and the American people. Your donation will advance your principles — free enterprise, limited government, individual freedom, traditional American values, and a strong national defense — at a time when our nation needs these principles most.
I want to cast a vote for